The first event is this Thursday, October 13 from 6-8 p.m. during Witches Night in downtown Northville. The Dancing Eye Gallery will host artist Judy Rizzo creator of those "adorable" Skellys! Don't miss this!
So put on your pointy hat and get in a witchy mood!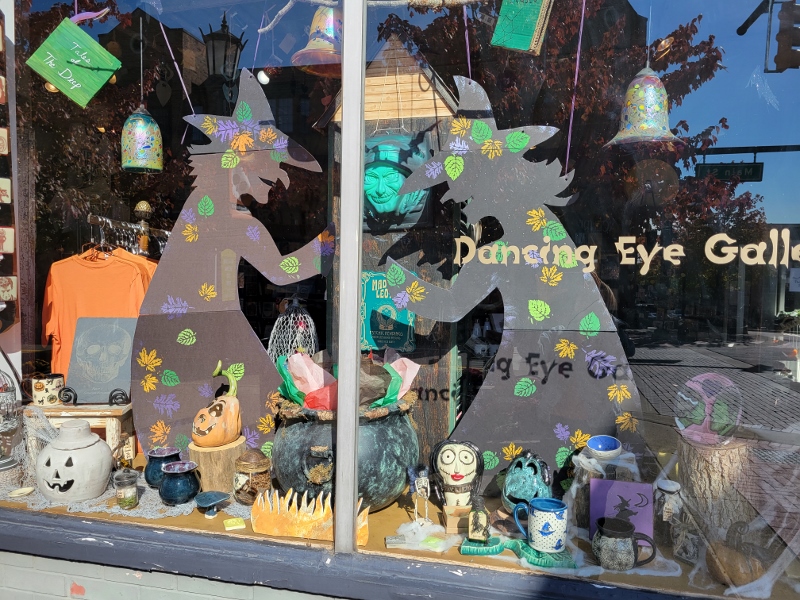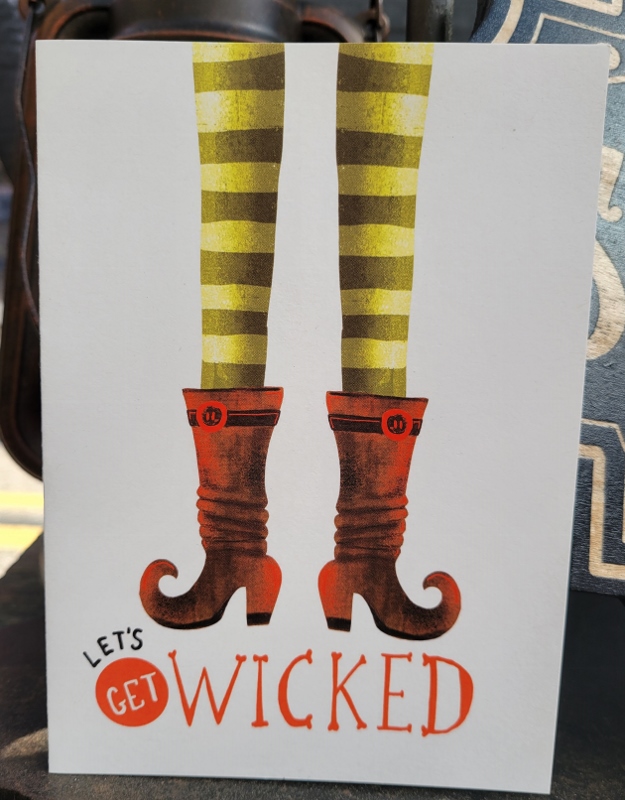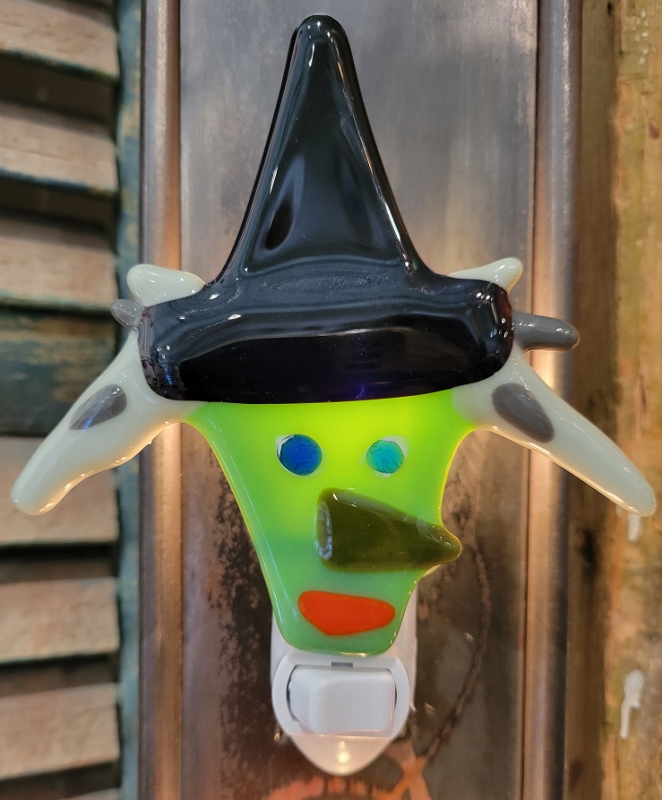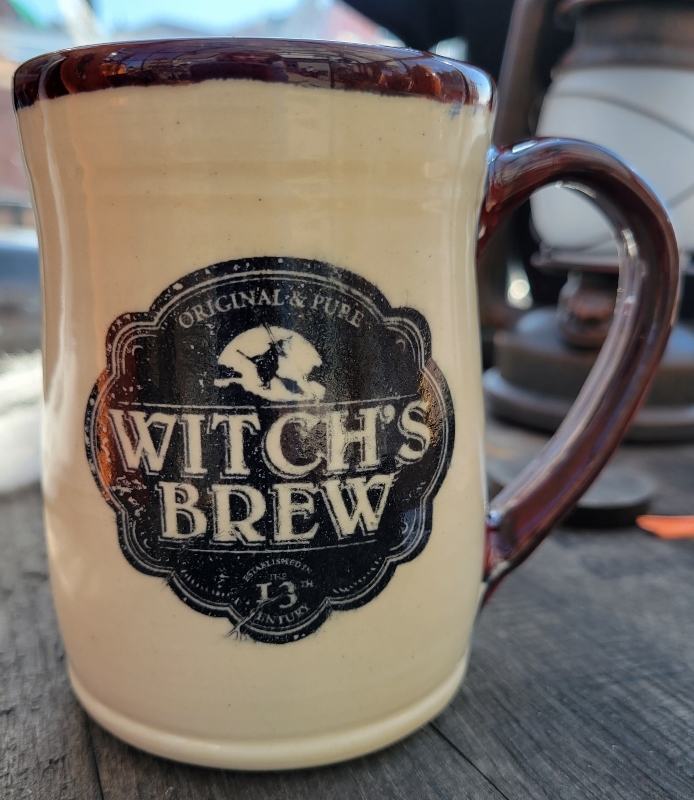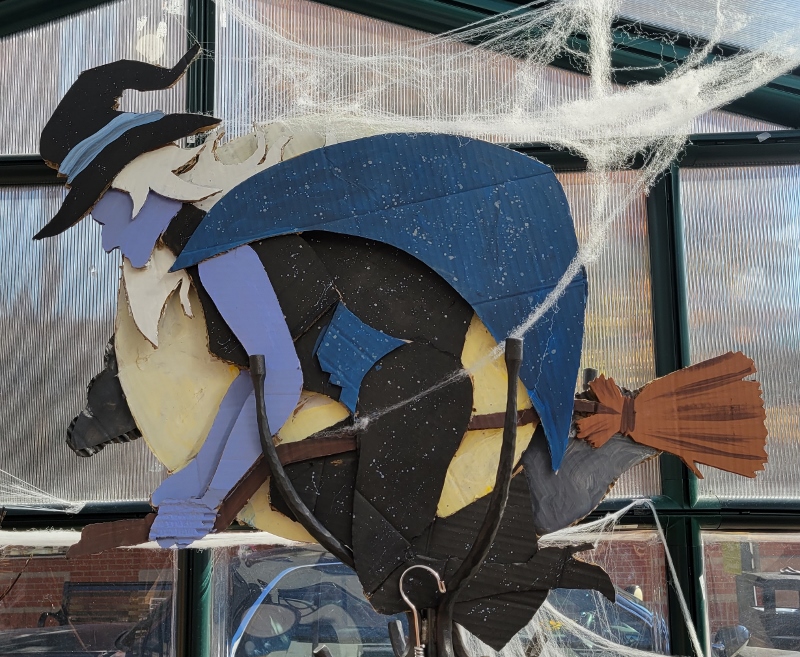 Coming: Information on Friday's event. Keep scrolling …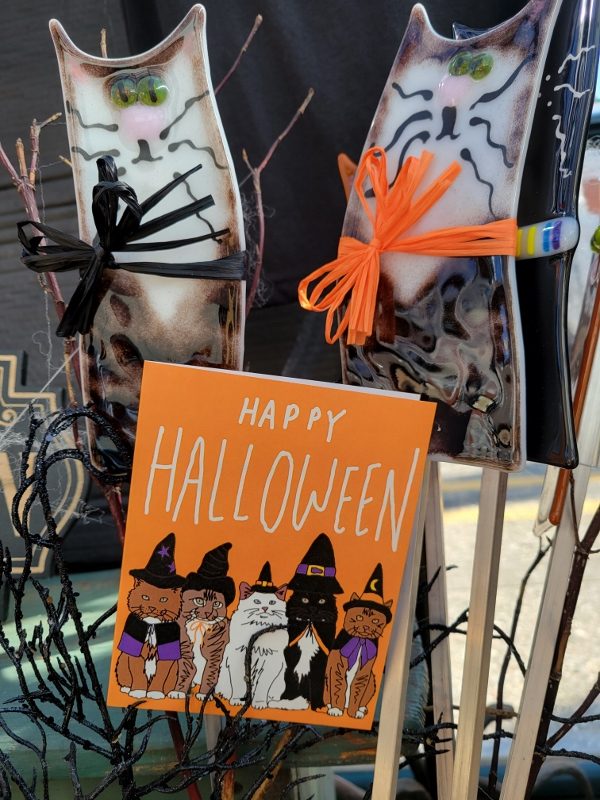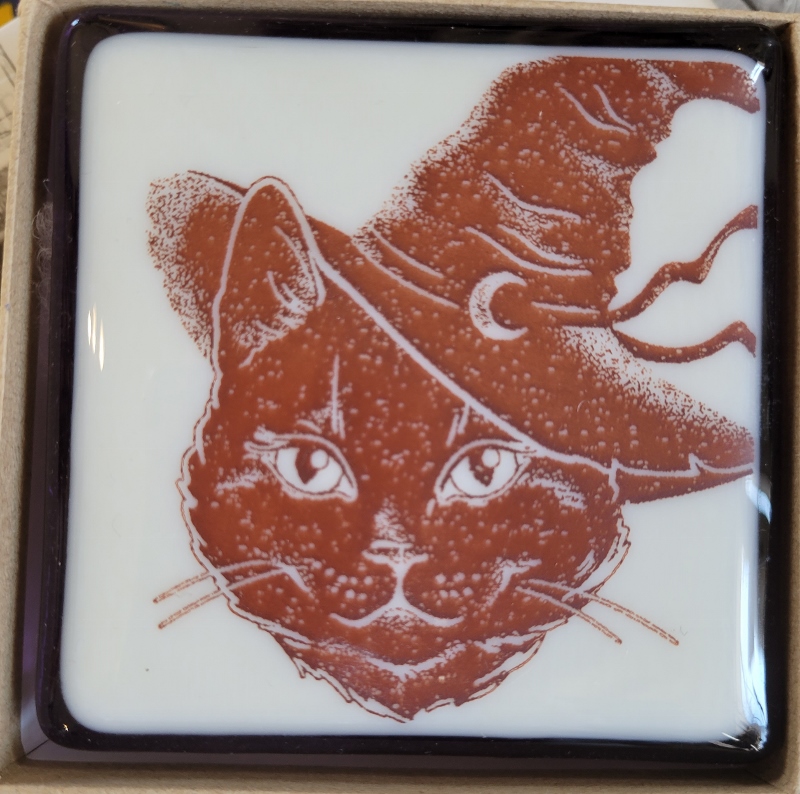 You made it!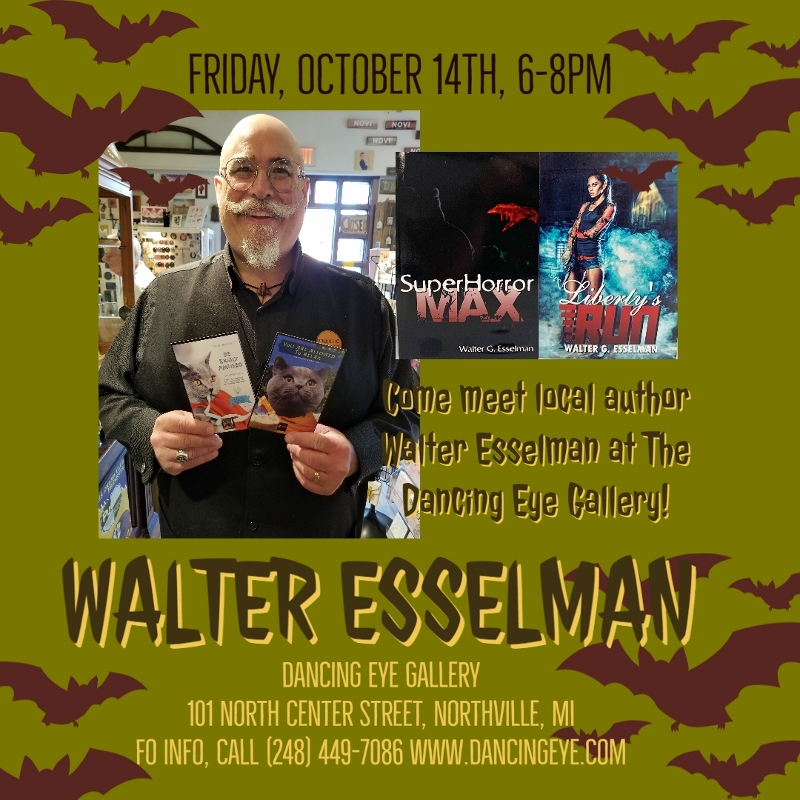 This Friday, October 14, the Dancing Eye Gallery is hosting author Walter Esselman from 6-8 p.m. Walter will bring along signed copies of his two popular books and more of his inspirational cat postcards. Come and hear about the motivation behind his books and postcards!