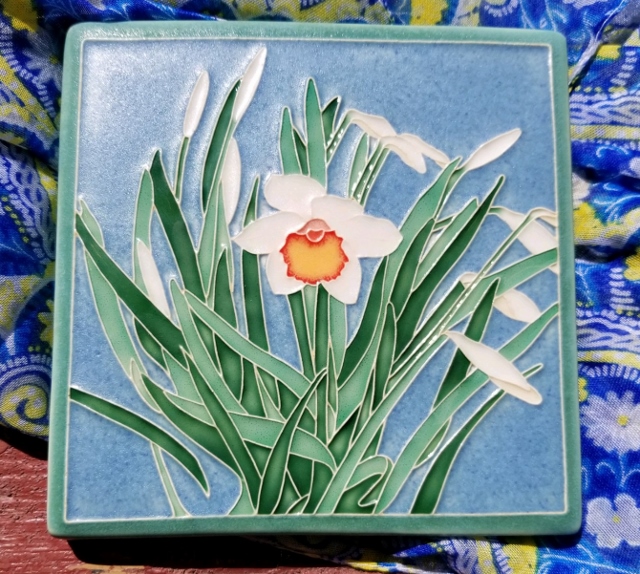 The Dancing Eye Gallery is excited to announce that effective on Friday, May 1, we will be offering curbside pickup! You can place an order by calling the store (248-449-7086) between the hours of 11 and 4, Monday through Saturday. You may leave a message after hours. Please leave us your name and phone # and/or email address so that we can help you. You can shop the Dancing Eye Gallery by going to our website: www.dancingeye.com; shop@dancingeye.com; or by checking out our beautiful, refreshed window displays. Our online store has become crazy popular and is full of great items! Find it through our website then by clicking the "online store" button. It's so easy to do!
Important! Please read: Our store will NOT be open for the public to enter at this time. We will be taking credit card payments ONLY, no cash. To expedite your orders, we ask for your payment at the time an order is placed. We will not be holding merchandise. We will not be open on Sundays at this time.
Again, we will only be in the store to fill your curbside pickup orders or those to be shipped. We are looking forward to helping you! Mother's Day, graduations, and Father's Day are right around the corner! We thank you for your continued support and your patience.