Category Archives:
scarves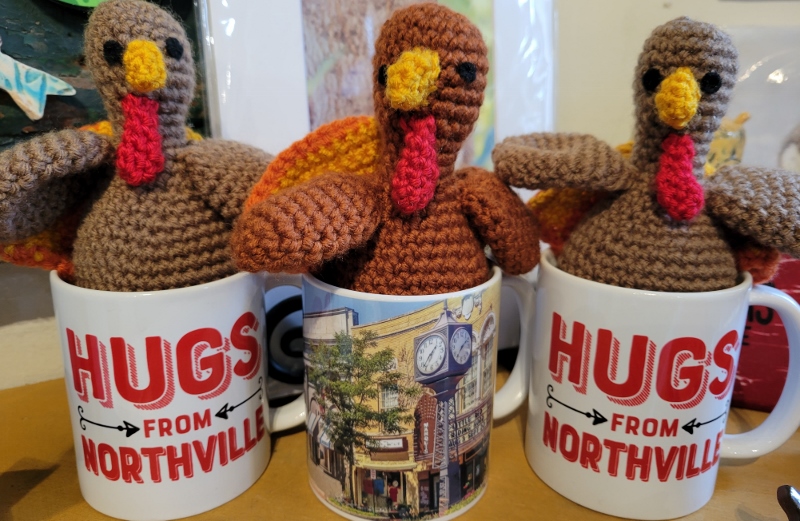 Look who's coming to dinner! Be prepared!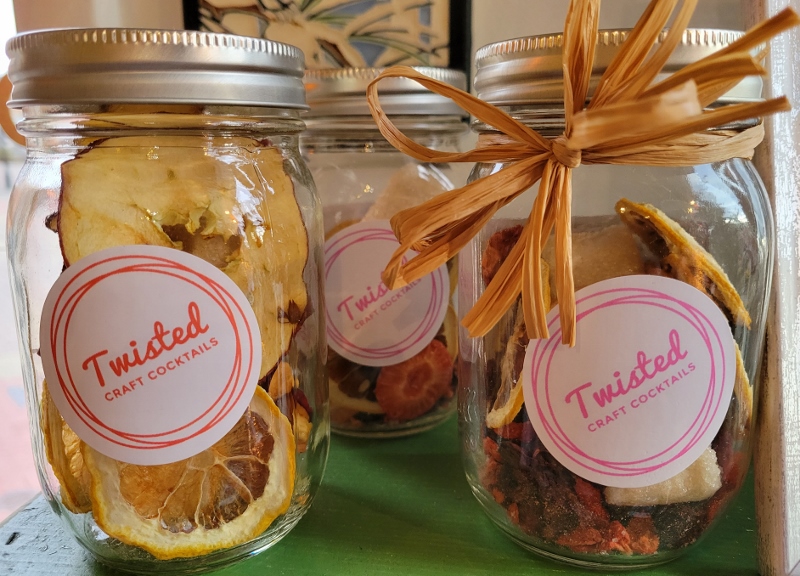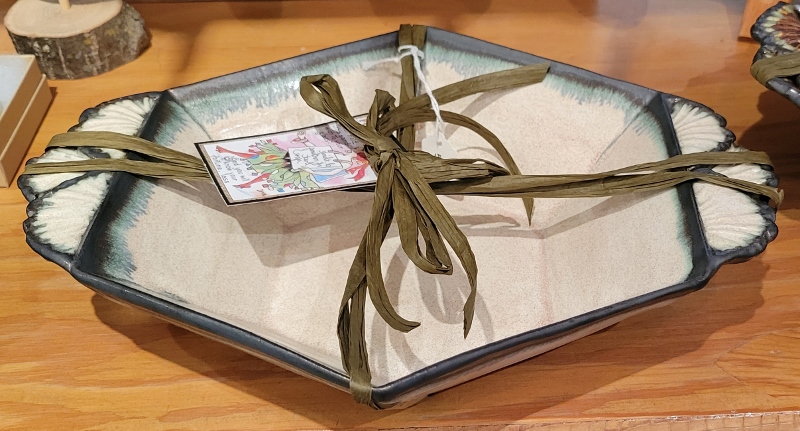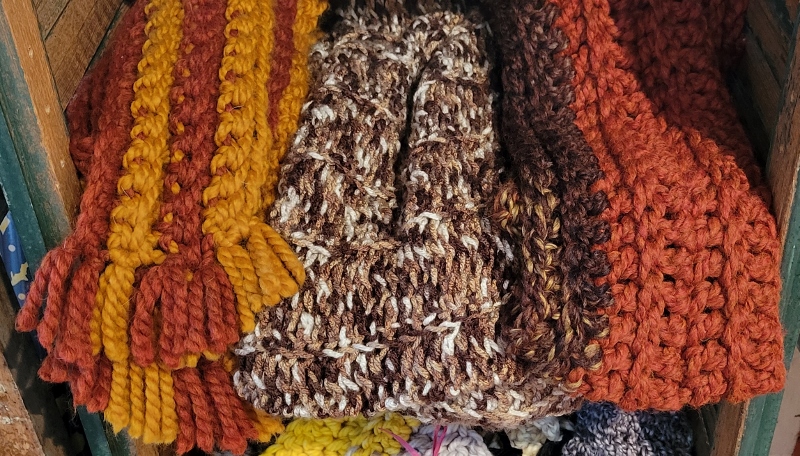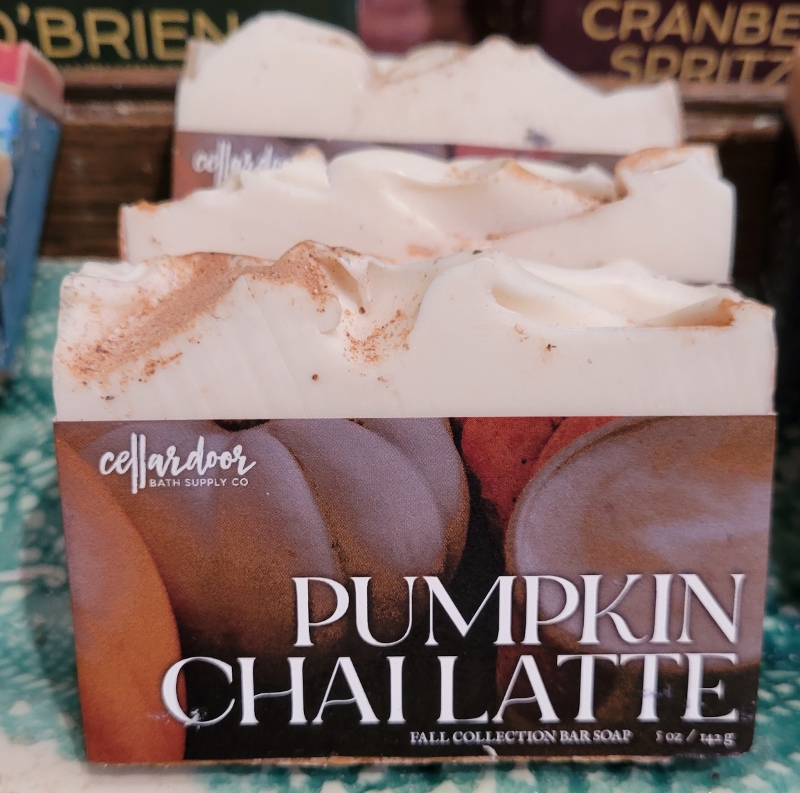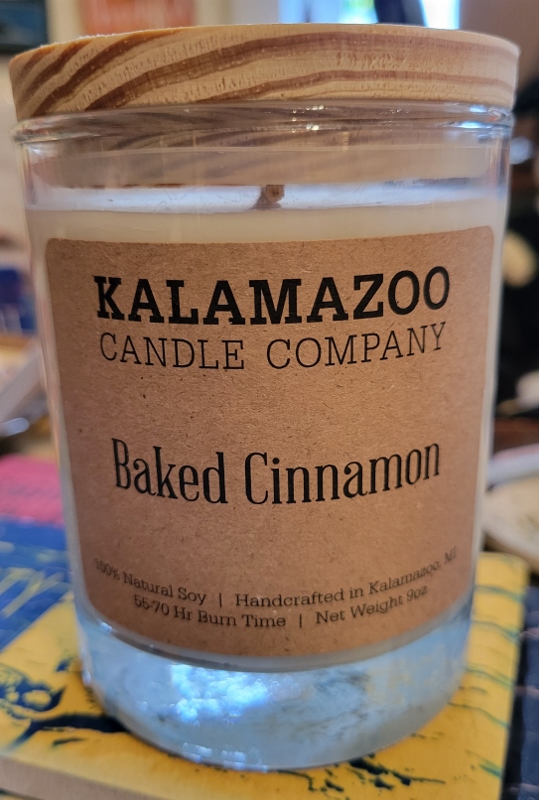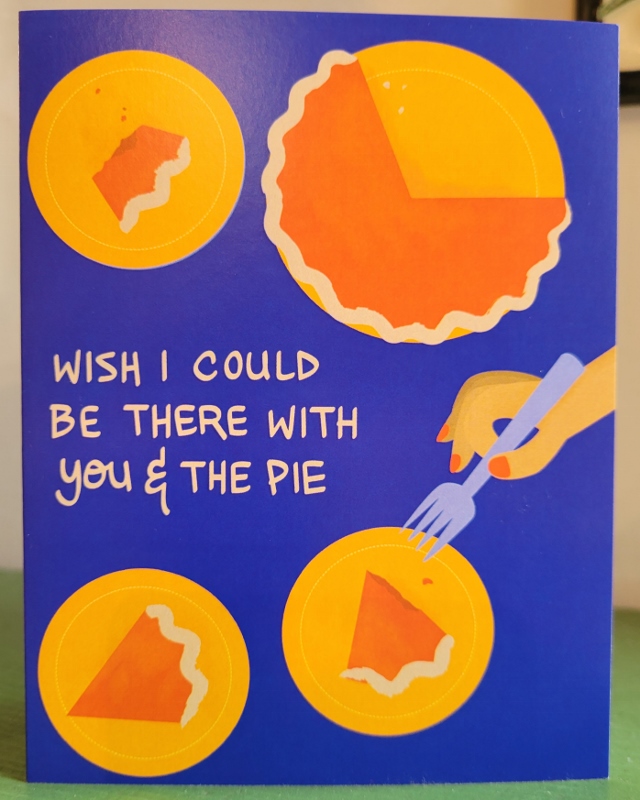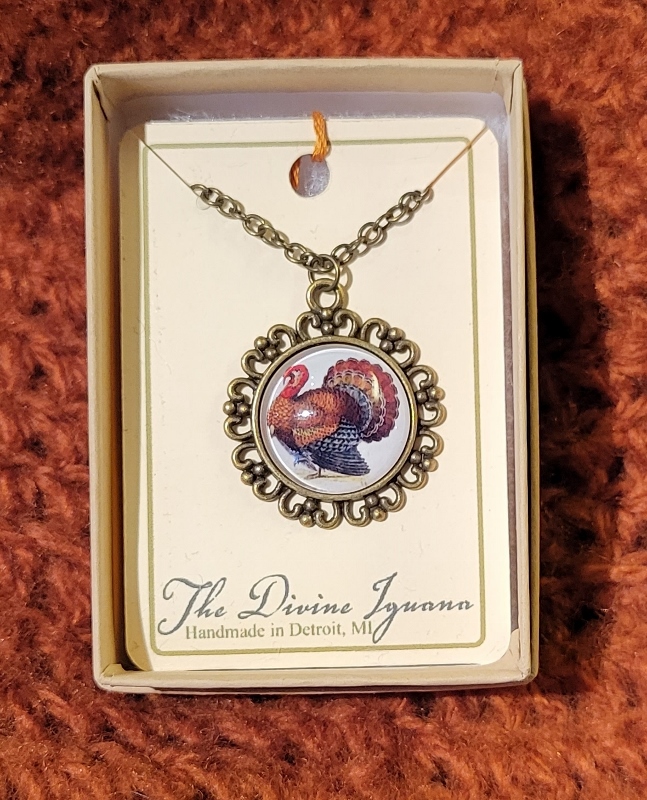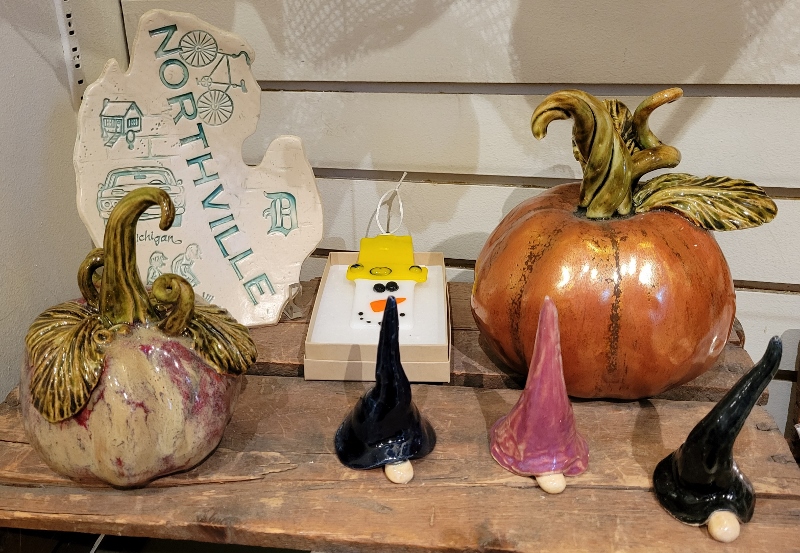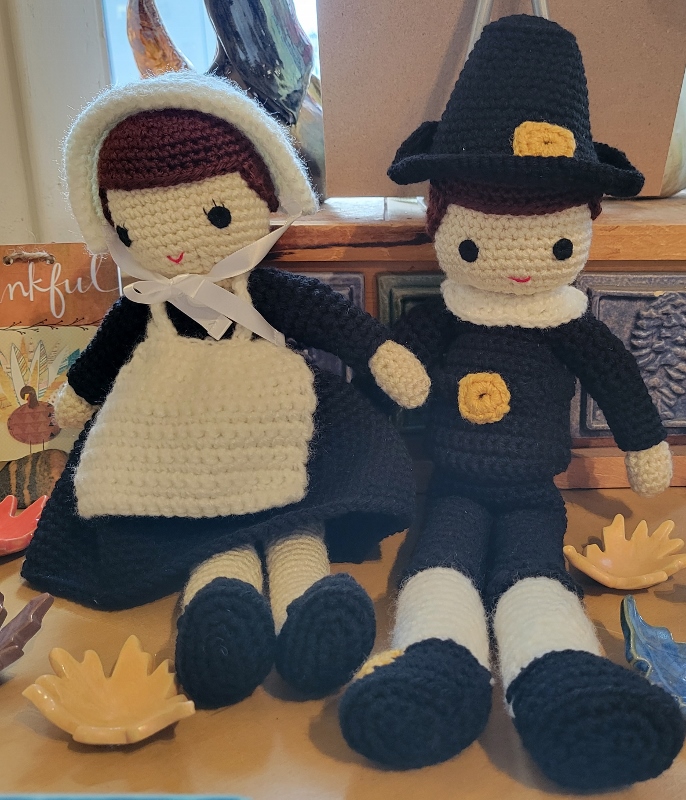 Happy Thanksgiving, pilgrims!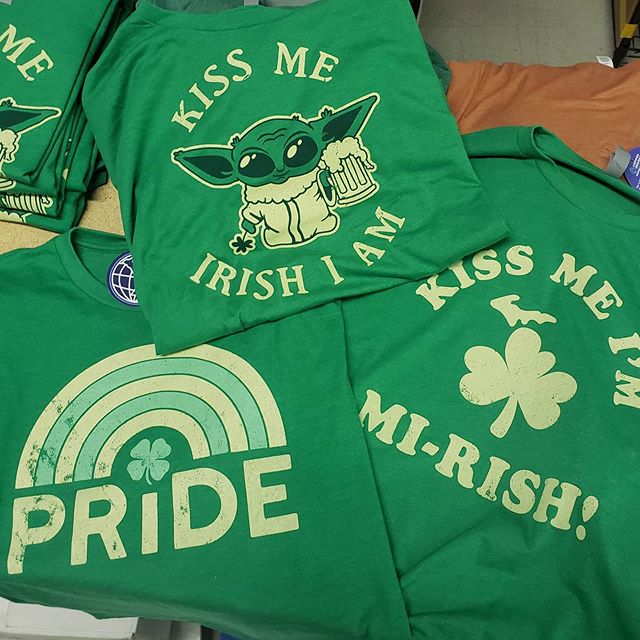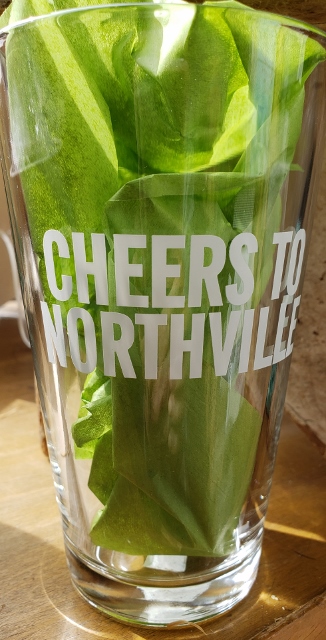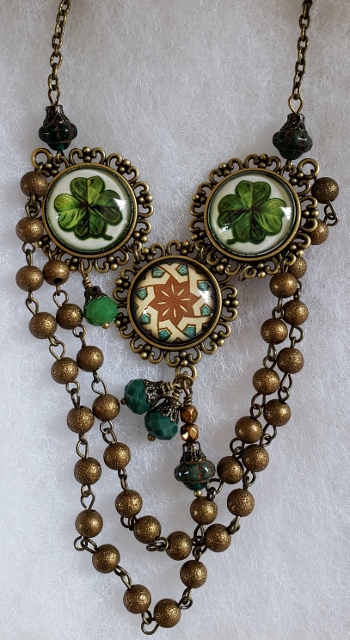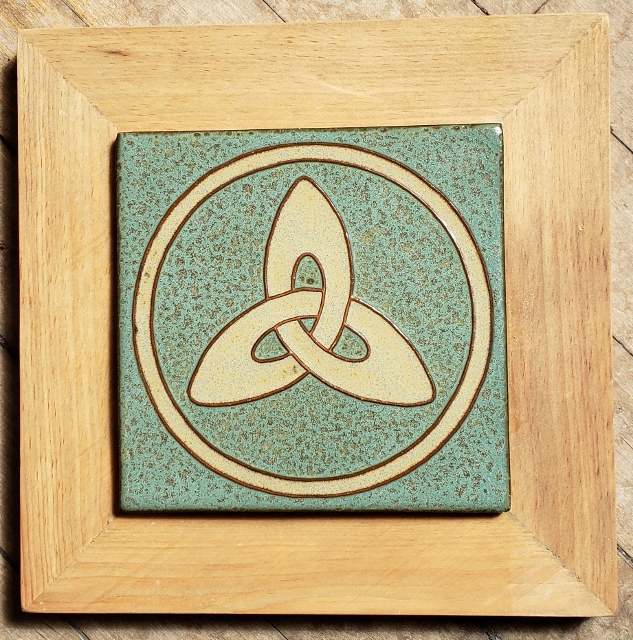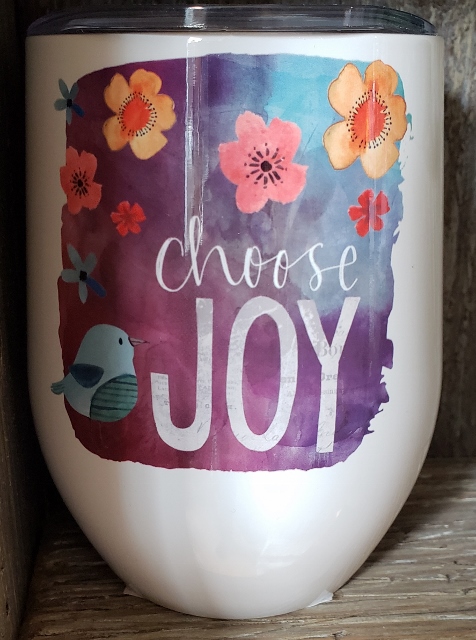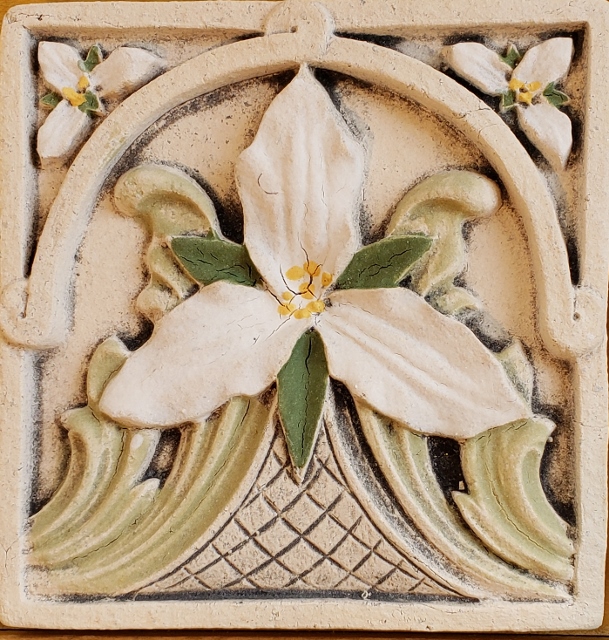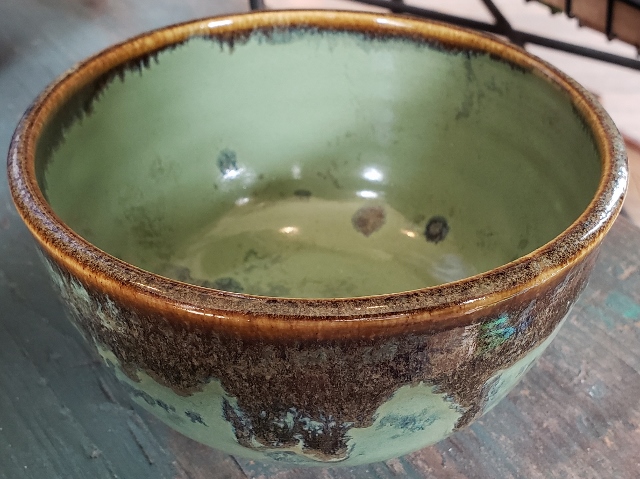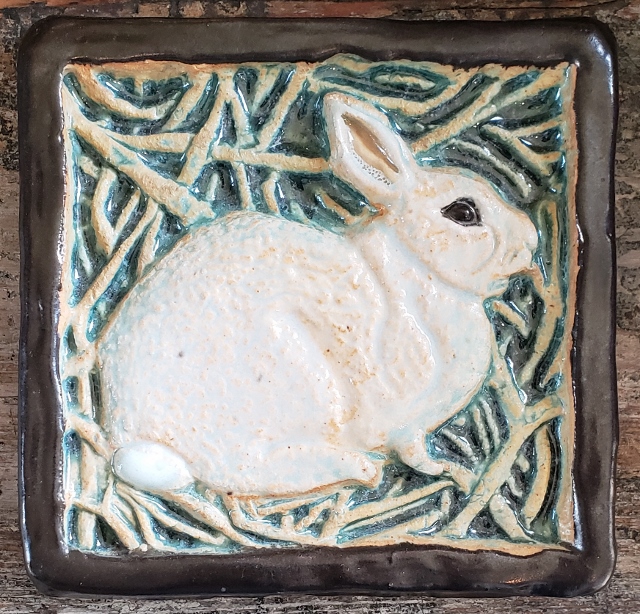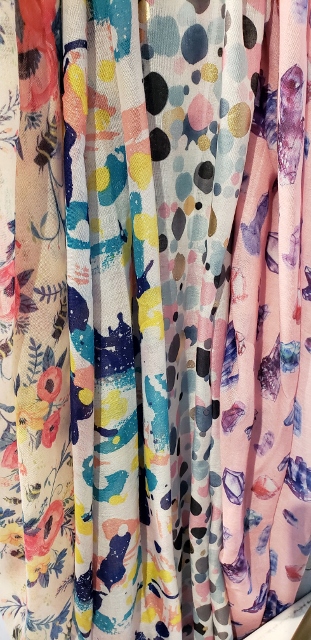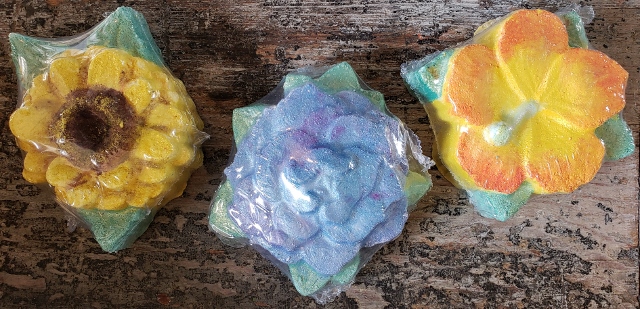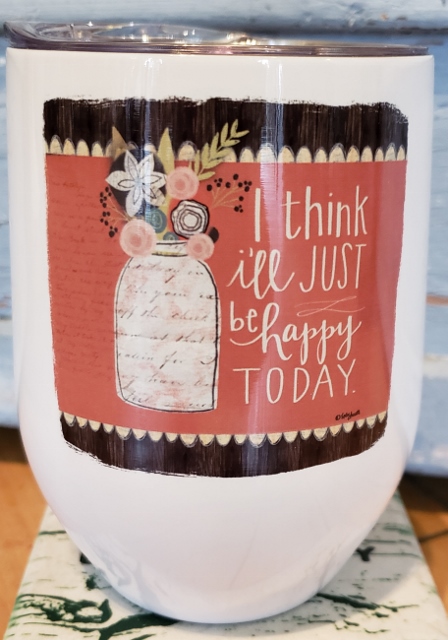 This week we celebrate St. Patrick's Day on Tuesday, then look forward to the arrival of spring on Thursday at 11:49 p.m.! It's a great time for renewal and hope. Green is the color of the week, so choose to be positive and remember to offer to help those in need. And have a little fun by stopping in at the Dancing Eye Gallery! We'll be here with new and colorful art and smiles on our faces!
Fun T-shirts, leggings and scarves just in time for the season!