Category Archives:
greenhouse
IN OUR WINDOW …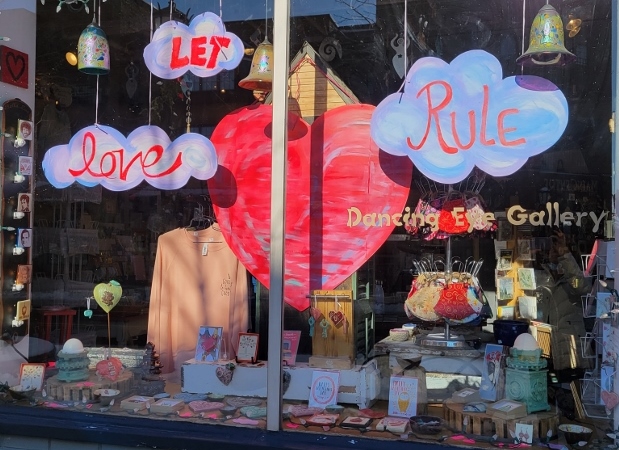 IN OUR GREENHOUSE …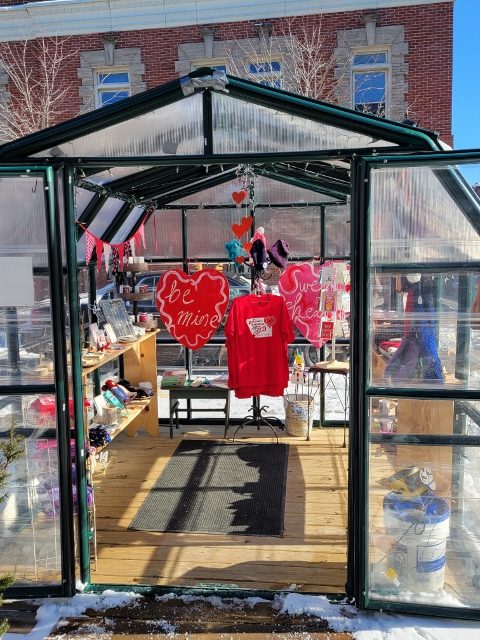 AND IN OUR STORE!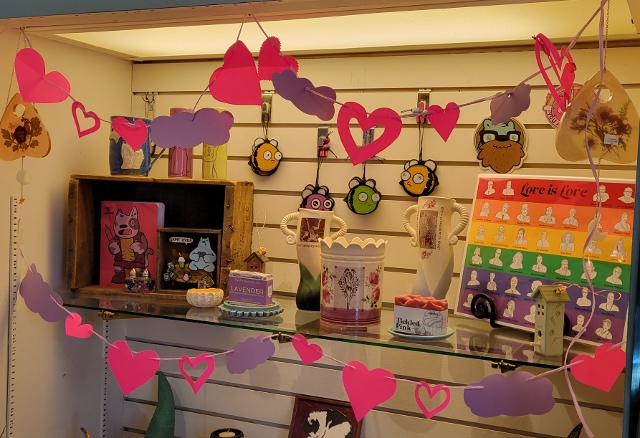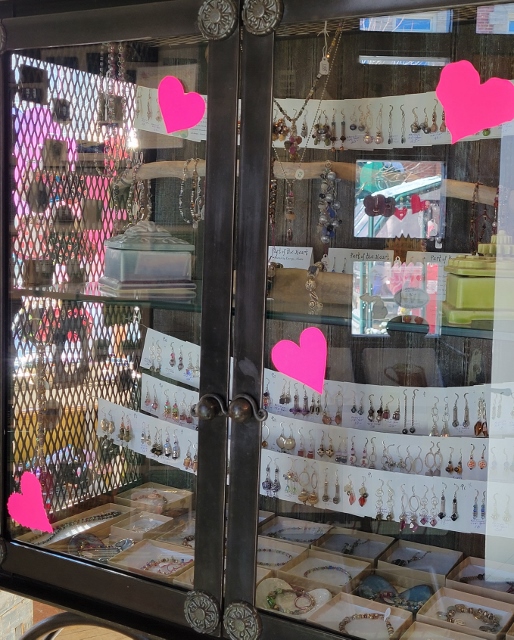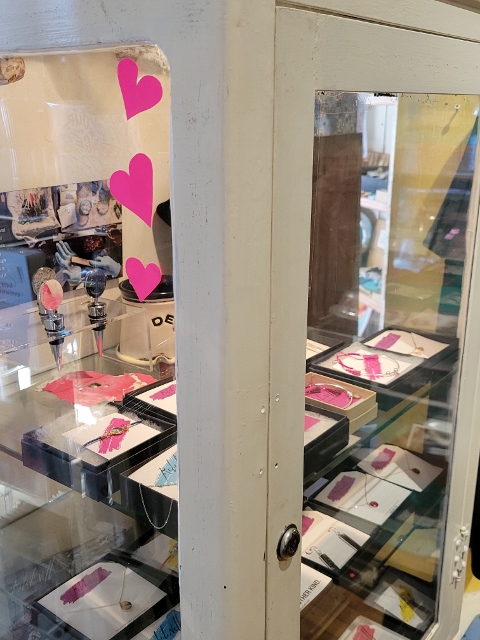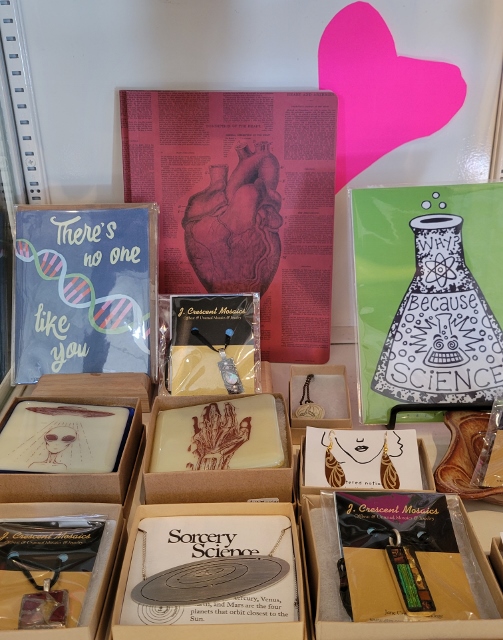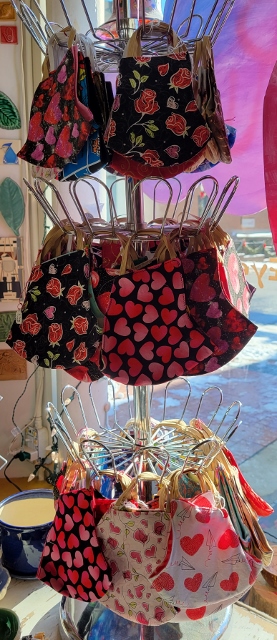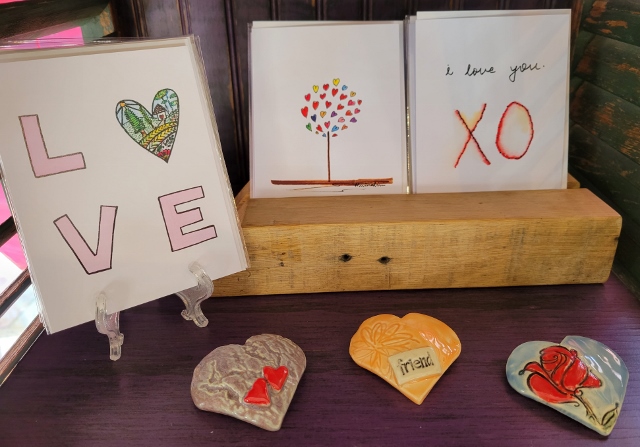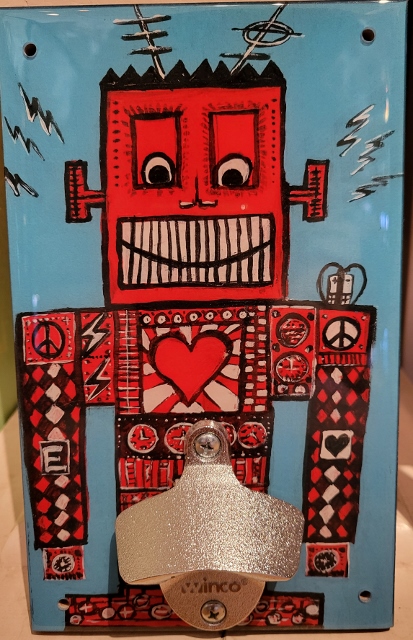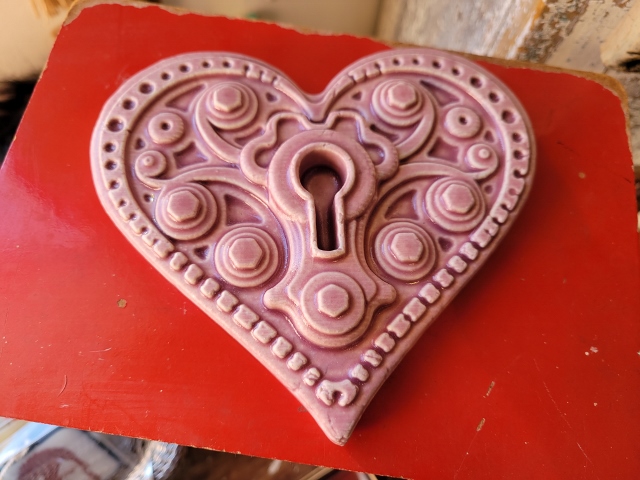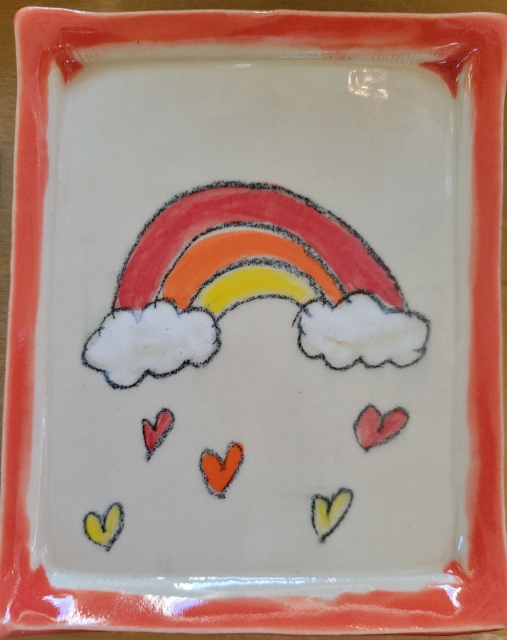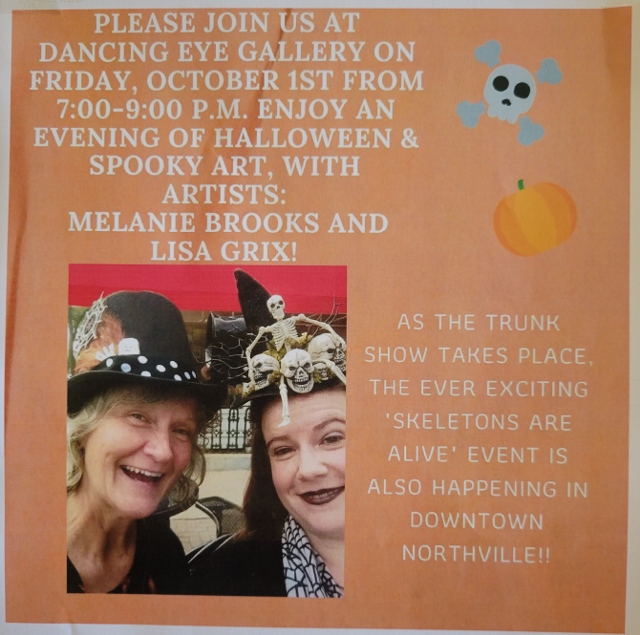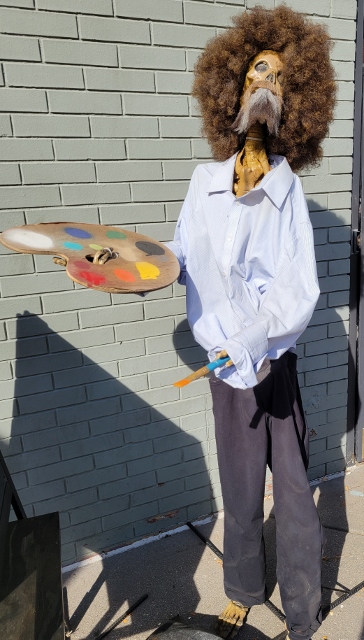 The Dancing Eye Gallery is hosting artists Melanie Brooks and Lisa Grix and featuring their Halloween art this Friday from 7 to 9 p.m. Bob Ross is returning as our skeleton "mascot" again this year for the Skeletons Are Alive kick-off in downtown Northville on Friday eve. Frightful!
Don't miss shopping our "haunted" greenhouse!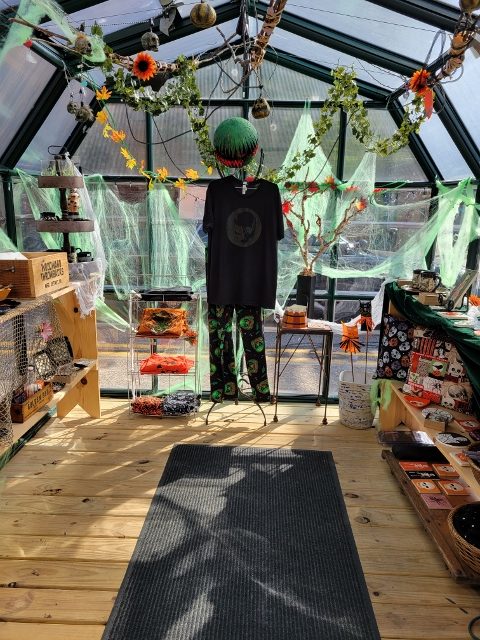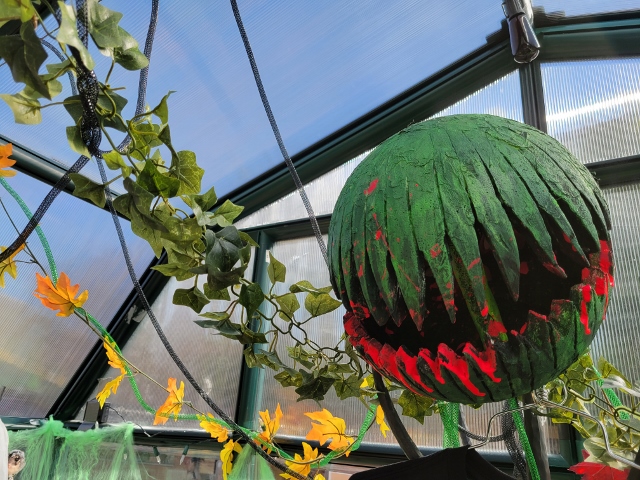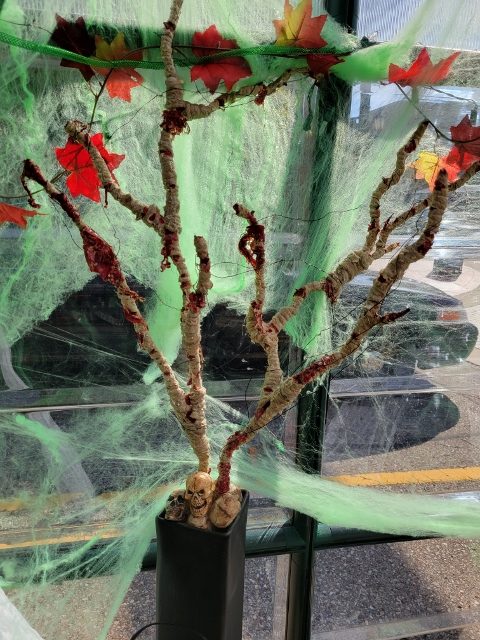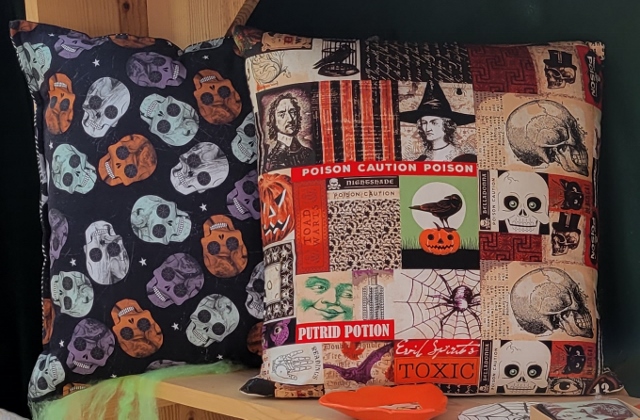 The largest civic event in the world, Earth Day, celebrated every year on April 22, reminds us to protect the environment and focus on conservation. Do something "Earthy" this Thursday!