If you're kind of feeling like this right now …
Of course, you could escape Up North to look for Bigfoot, but I think this handsome guy is heading to the Dancing Eye Gallery – it's much closer!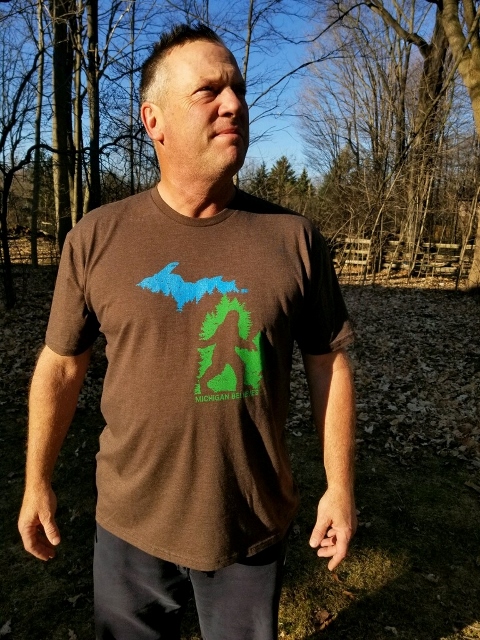 We've got Bigfoot covered here and curbside pickup is available with 15 minute parking while you collect your packages at our door or on the rack just outside. .
More Bigfoot fun! Who can resist him?