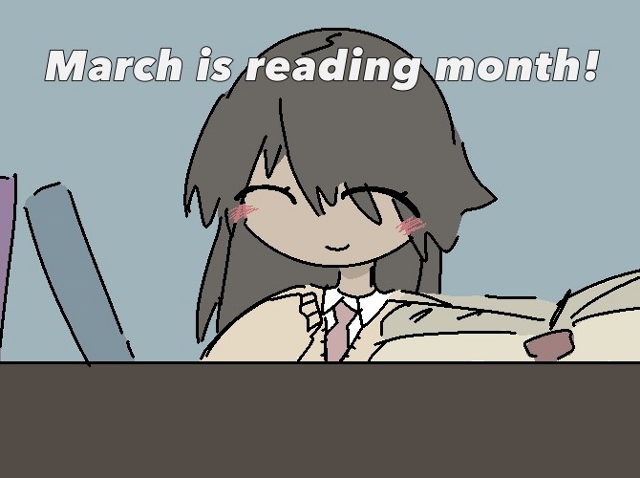 During the months of March and April, the Dancing Eye Gallery in Northville will be hosting local artists from Michigan featuring Jewish children's books, a book about the history of Faygo and many other genres, celebrating March is Reading Month.
Books and locally handmade book-related accessories can be purchased from the Book Shanty, which is in the closed-street portion of Center and main in downtown Northville.
Some of the local Michigan authors include: Robin Gaines, Karen Buscemi, Joe Grimm, Debra Darvick, Cheryl Crabb and Michele Fecht to name just a few. We're also featuring titles from Michigan's own Arcadia Publishing and Sun Dog Press.
This event goes through April 25, 2022.