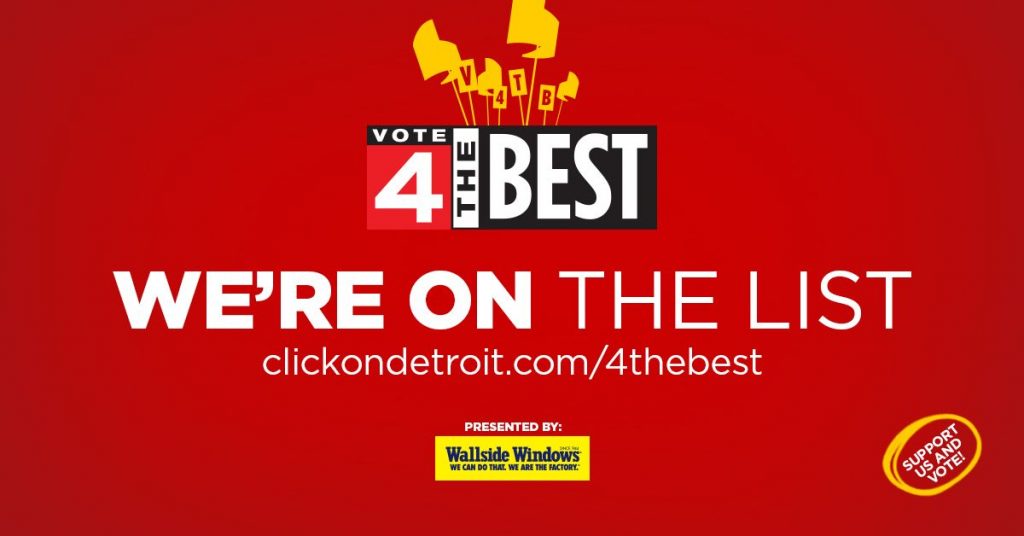 Local 4 and ClickOnDetroit are supporting big and small businesses. The Dancing Eye Gallery is on the list, and we would appreciate your vote! Voting goes through 7/9 and you can vote once per hour. Please help make us "The Best"!
CLICK ON THIS LINK TO VOTE: https://www.clickondetroit.com/vote-4-the-best/2021/06/17/vote-4-the-best-voting-has-begun/#/gallery/290439782
You can also go to: ClickOnDetroit.com/4thebest and find us under the SHOPPING category, then under GIFT SHOP and click on the green VOTE button.
Thank you!